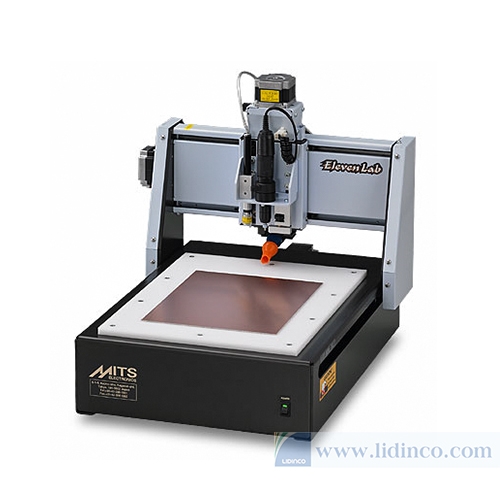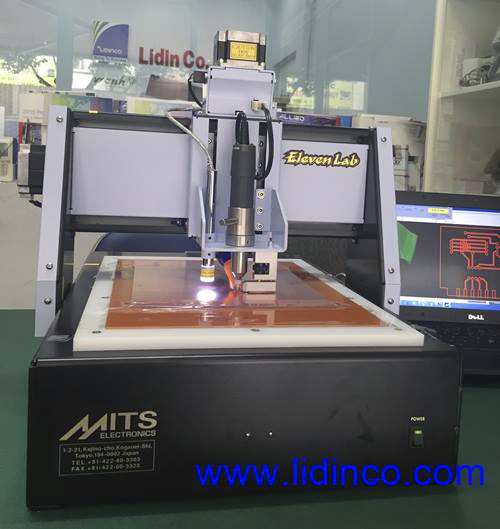 PCB Prototyping Machine ElevenLab
• Manufacturer

• Model

• Warranty


Mits Japan

ElevenLab

12 months

Please call us to get the best price and service
(028) 3977 8269 – (028) 3601 6797
Email: sales@lidinco.com – lidinco@gmail.com
Description
Additional information
Description
Low-cost, wide range table size, XYZ triple-axes control, high resolution,
standard camera monitoring system

 

Suitable for processing normal PCB. 

Standard camera monitoring system 
Magnify the surface of the board and display on a monitor.
You can easily adjust the right position while viewing display.
(Maximum useful magnification depends on the size of the screen) 


Cabinet (requires assembly) is available as an optional item.

Single Step Tool Change

 

Tool change can be done without any complicated action such as thread fastening.