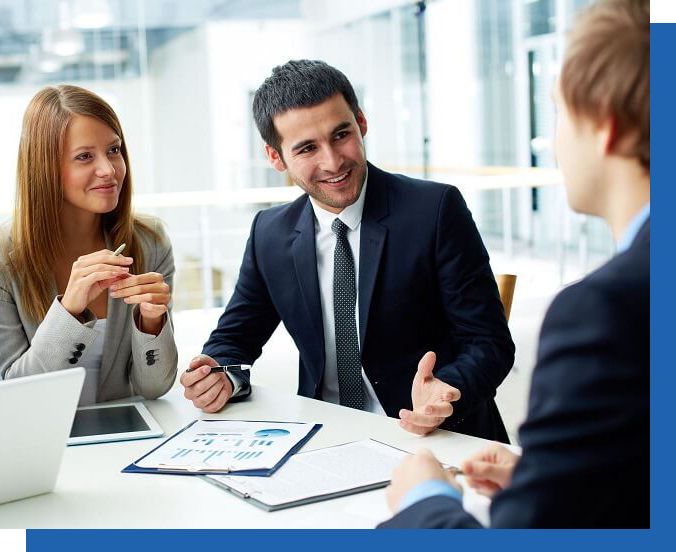 INTRODUCE
Established in 2009 by a group of experienced engineers in the Electronics – Telecommunications industry. Today, LIDINCO is known as the leading company in the field of measuring and testing equipment distribution , imported genuine in Vietnam market and high reputation with foreign partners
Lidinco's slogan "Bring To Success". We want to bring success and connect the world's leading equipment manufacturers to domestic manufacturers, Universities, Colleges, and Vocational Training; Engineers, technicians in electronics and telecommunications, precision mechanics contribute to the development of the Electronics and Telecommunications industry and mechanical technology is in the period of development and integration.
DEVELOPMENT HISTORY
2021
Establishing an office in Bac Ninh City to ensure the fastest delivery commodity, fastest technical support, with desire to improve experience and after-sales service for customers.
2020
Focus on developing advertising for representative manufacturers while expanding the field and scope of business.
2018
Expanding business, supplying and distributing high precision mechanical equipment, laboratory equipment, industrial equipment and factory supplies.
2015
Expand the scope of supply and become the distribution representative of many other famous manufacturers of measuring equipment and industrial machinery in the word.
2012
Providing repair services and measuring equipment of prominent brands sush as Tektronix, Agilent....
2009
Established Lidin Co., LTD.
BUSINESS OPERATION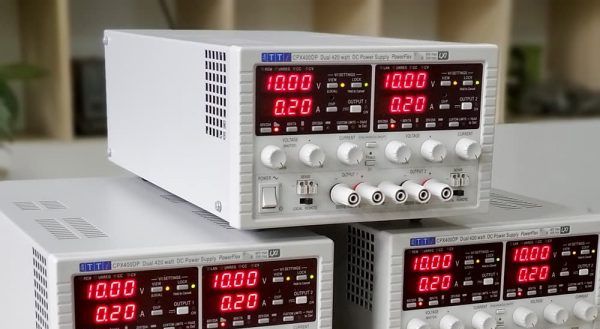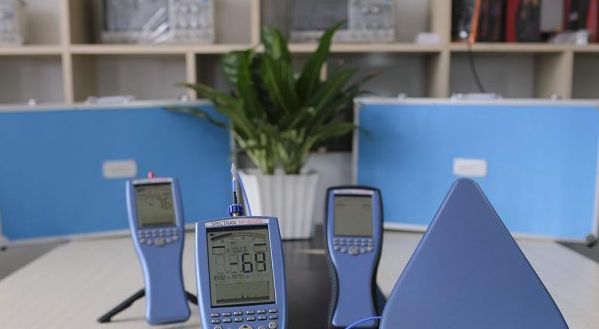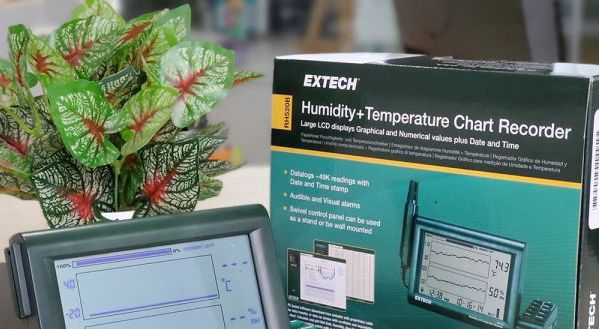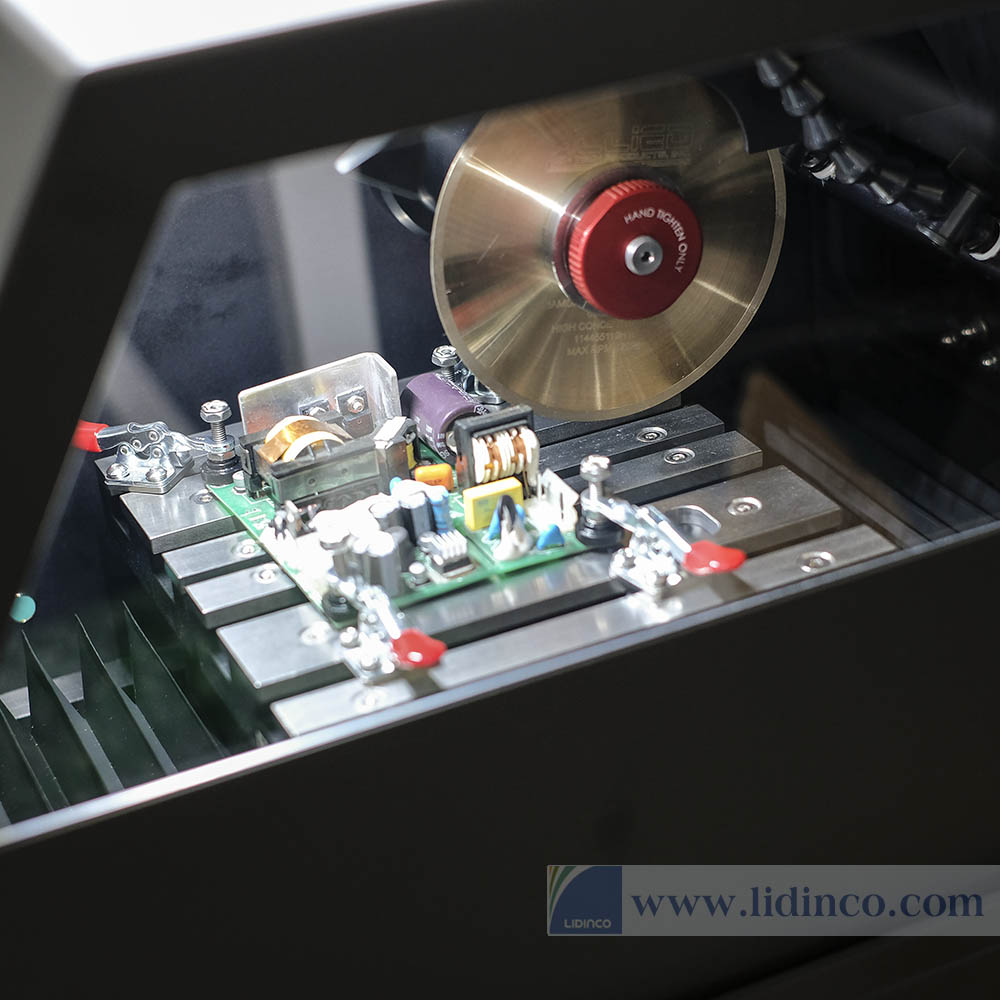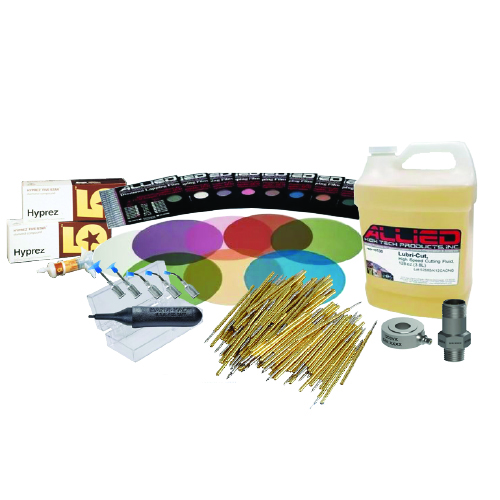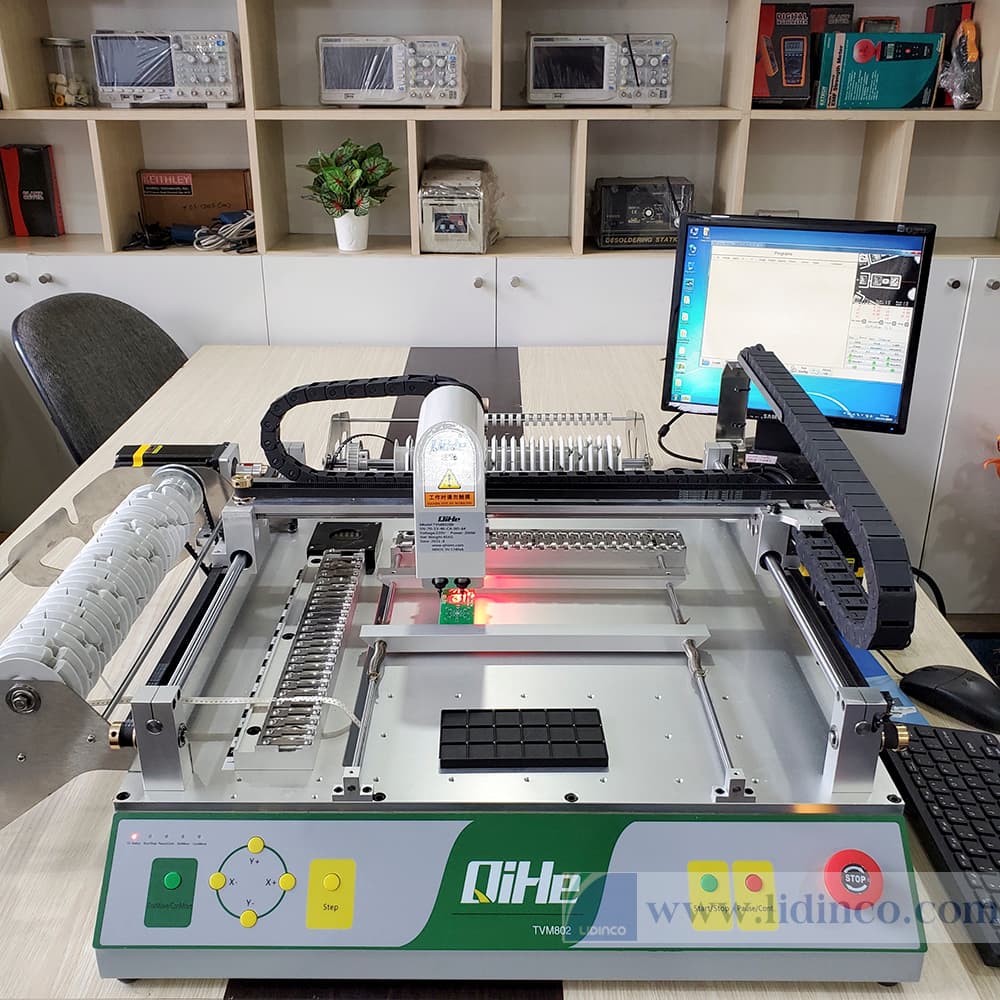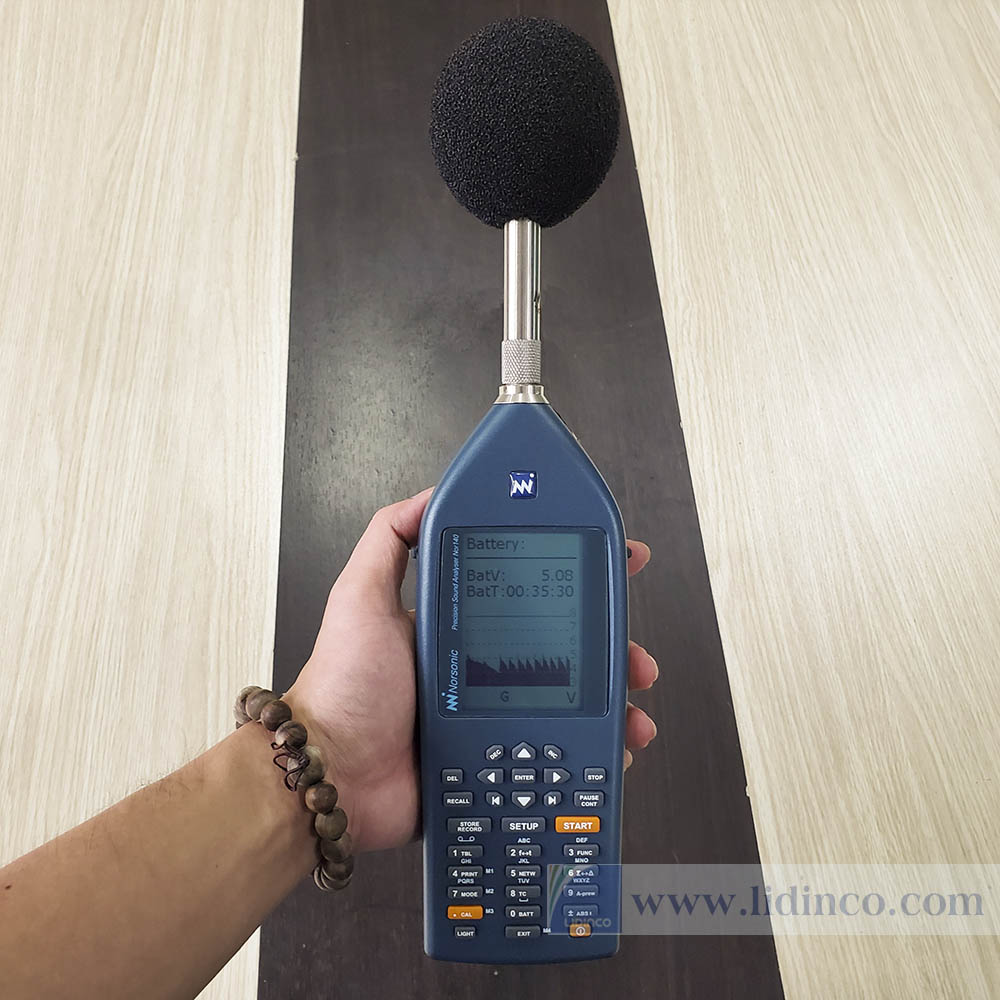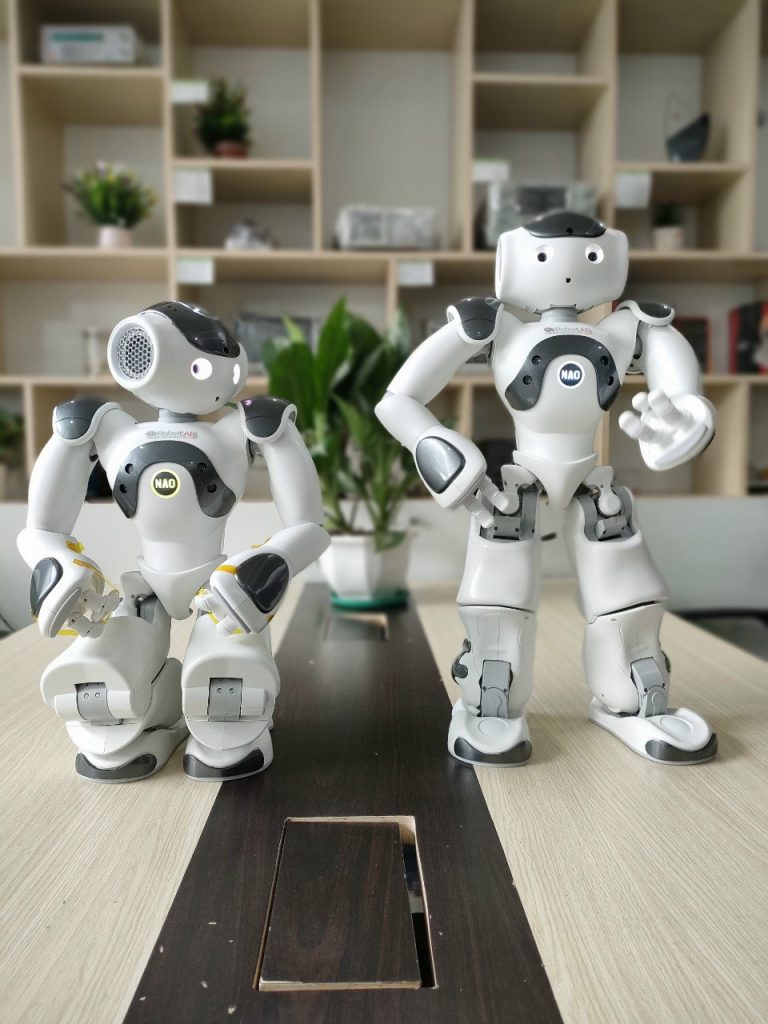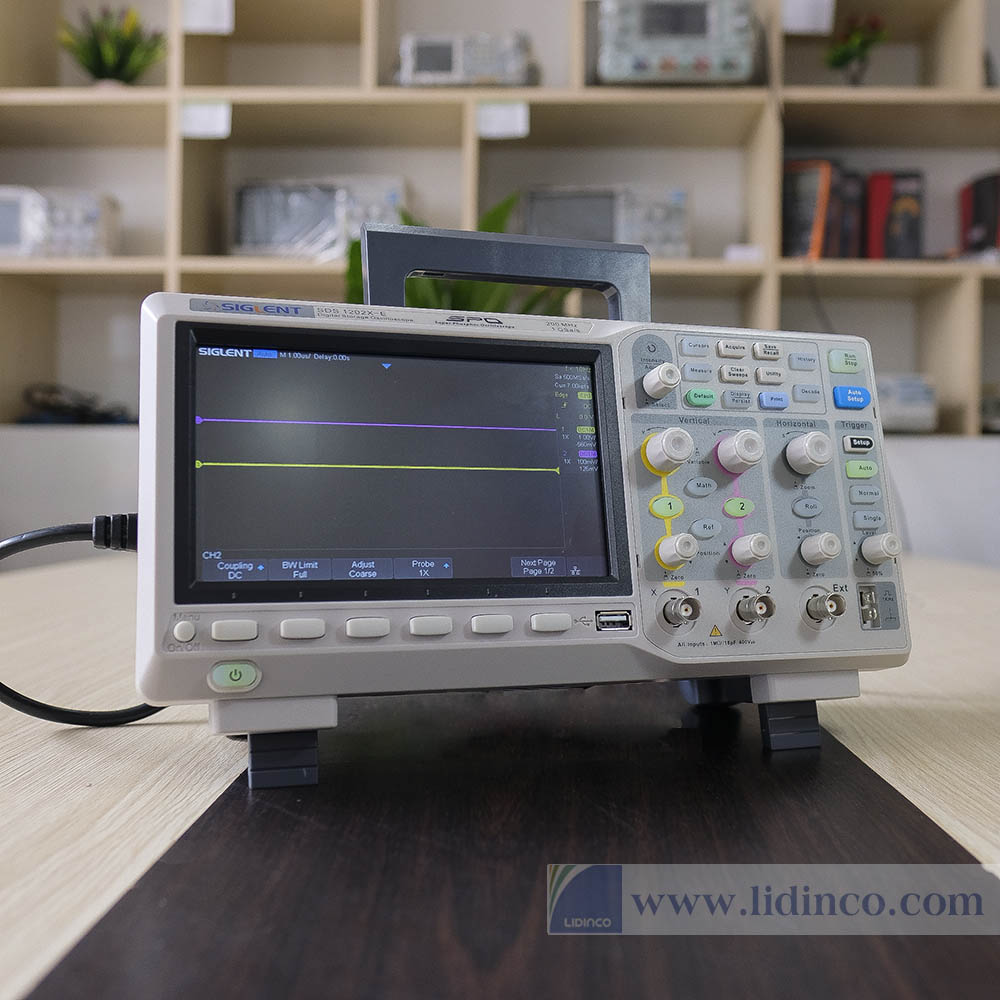 Core Values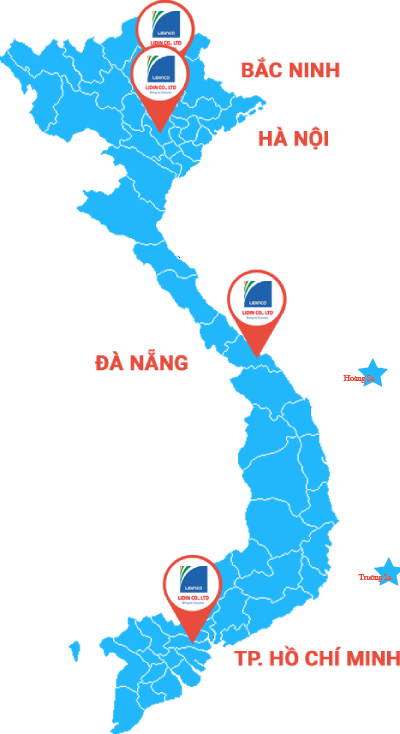 FIND US
Currently, Lidinco is supporting consulting and delivery throughout 64 provinces and cities across the country. Our head office is located in Ho Chi Minh City. In addition, we also have offices throughout the North, Central and South regions ready to serve and support customers in the fastest way. Please contact Lidinco directly for a quote or further support here.
LIFE DEVELOPMENT INVESTMENT COMPANY LIMITED
Head Office: Ho Chi Minh City
- Address: 487 Cong Hoa Street, Ward 15, Tan Binh District, HCM City, Viet Nam
- Telephone: (028) 3977 8269 / (028) 3601 6797 – Fax: (028) 3977 8019
- Hotline: 0906.988.447 Zalo: 0906.988.447
- Email: sales@lidinco.com Skype: Lidinco
Office: Bac Ninh City
- Address:184 Binh Than Street, Vo Cuong Ward, Bac Ninh City, Viet Nam
- Telephone: (0222) 7300 180 Hỗ trợ kinh doanh: 093.614.8348 (Mr Hiệp)
- Email: bn@lidinco.com