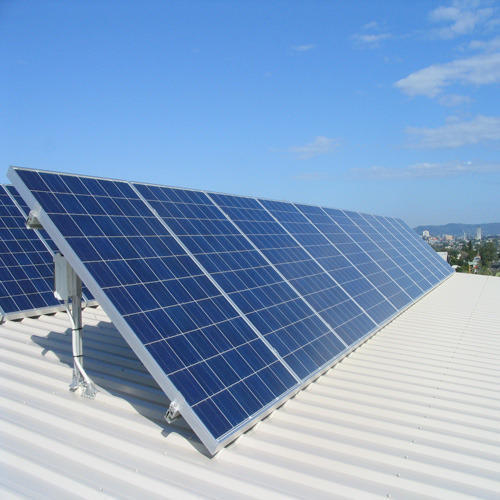 IT9380 Solar Battery Test Software
• Manufacturer

• Model

• Warranty


Itech

 IT9380

12 months

Please call us to get the best price and service
(028) 3977 8269 – (028) 3601 6797
Email: sales@lidinco.com – lidinco@gmail.com
Description
Additional information
Description
IT9380 Solar Battery Test Software
IT9380 solar battery test software is the professional software aims for solar IV characteristic. With combination of ITECH programmable electronic loads IT8700/IT8800/IT8900, the solar battery test system is built up. It can test solar battery IV characteristic under kinds of Spectrums and light sources, and supports long time automatic testing. With the ambient temperature and sunlight irradiance changing, the IV characteristics and conversion efficiency of the solar battery will change.
Product Features
♦ Work with IT8700/IT8800/IT8900 series electronic loads for different DUTs
♦ Set up testing interval and time period, the software manages periodic scan during time period, automatic testing
♦ Support multi-channel testing at the same time, free to switch the interface of each channel
♦ Testing data can be exported to save in excel format
Functions and Advantages
Functions & specification requirements

System structure

Test items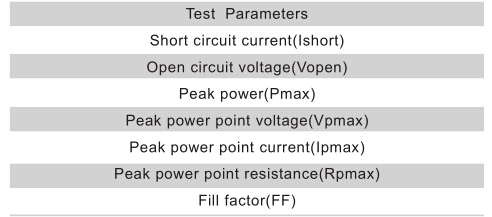 IT9380 Support connecting multiple units
IT9380 software supports multi-channel testing, It can monitor IT8700/IT8800/IT8900 in multiple channels running solar batteries testing by one computer and switch freely among the controlling interfaces.
IT9380 Solar Battery Test Software