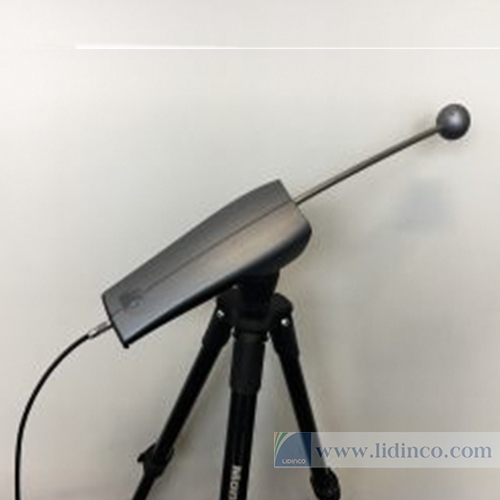 Sonocat 3D Sound Intensity insitu sound absorption
•Manufacturer

• Model

• Warranty


Sound Insight

Sonocat

12 months

Please call us to get the best price and service
(028) 3977 8269 – (028) 3601 6797
Email: sales@lidinco.com – lidinco@gmail.com
Description
Additional information
Description
Sound pressure level measurements
The Sonocat is a multifunctional spherical microphone able to measure Sound Pressure Levels (SPL) in stationary sound fields.
Of course, there are some limitations in level in order to preserve the MEMs microphones (and the ears of the operator!), but three common types of frequency weighting are provided to adjust the level according to the situation :
– A-weighting: Frequency weighting based on the relative loudness perceived by the human ear at a sound loudness level of 40 phon.
– C-weighting: Frequency weighting that is more appropriate for higher loudness levels.
– Z-weighting: Frequency weighting at an equal level (0 dB) for all frequency bands (i.e. no frequency weighting).
The overall Sound Pressure Level is computed according to the IEC-61672-1 standard.
SonoCat Software
The SonoCat is easy to use. It can be plugged into any computer via USB where the software suite runs the measurements. A monitoring window displays the measured parameters in the frequency domain in real time and precise measurements can be done with full control over the number of average, FFT window and overlap percentage. The recorded data is stored in a compressed but lossless format and can be analyzed on the fly. The analyzed results are plotted in a graphical interface and can be saved as a picture or exported as a text file.
Sound pressure level

Plug-and-play

Sound intensity level

Real-time monitoring

Sound intensity direction

Data analyses on the fly

Sound absorption coefficient

Compressed but lossless data storage