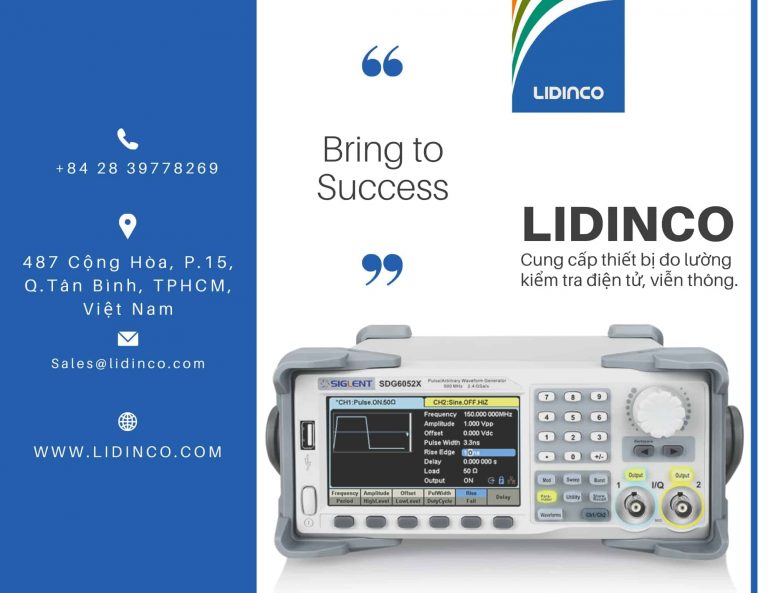 Vietnamese name: CÔNG TY TNHH ĐẦU TƯ PHÁT TRIỂN CUỘC SỐNG
English name: LIFE DEVELOPMENT INVESTMENT COMPANY
Initial name:  LIDINCO ., LTD
Address: 487 Cong Hoa Street, Ward 15, Tan Binh District, Ho Chi Minh City, Vietnam.
Phone: +84 8 39778269   Fax: +84 8 39778019
Website: www.lidinco.com         Email: Sales@lidinco.com or lidinco@gmail.com
Founded in 2009 by a group of engineers with many years of experience in Electronics – Telecommunications. LIDINCO is now known as a leading company in providing Test and Measurement equipment in Vietnam with high-reputation and good quality.
Lidinco's slogan "Bring To Success". We want to bring success and connect the world's leading equipment manufacturers to domestic manufacturers, Universities, Colleges, and Vocational Training; Engineers, technicians in electronics and telecommunications, precision mechanics contribute to the development of the Electronics and Telecommunications industry and mechanical technology is in the period of development and integration.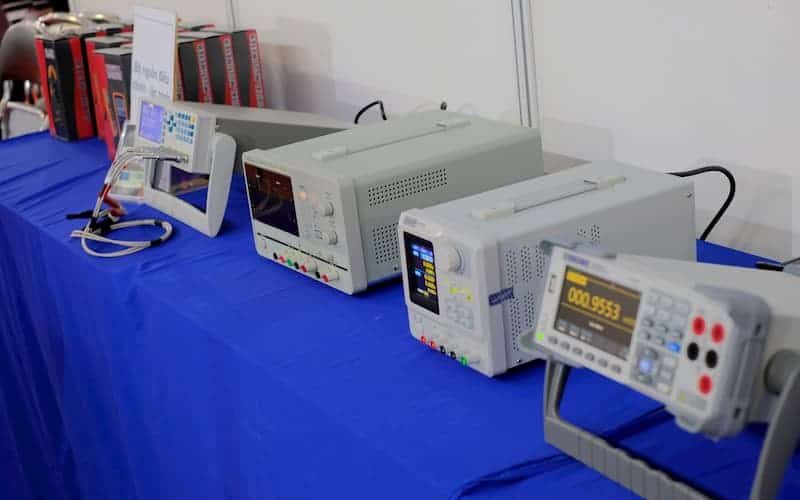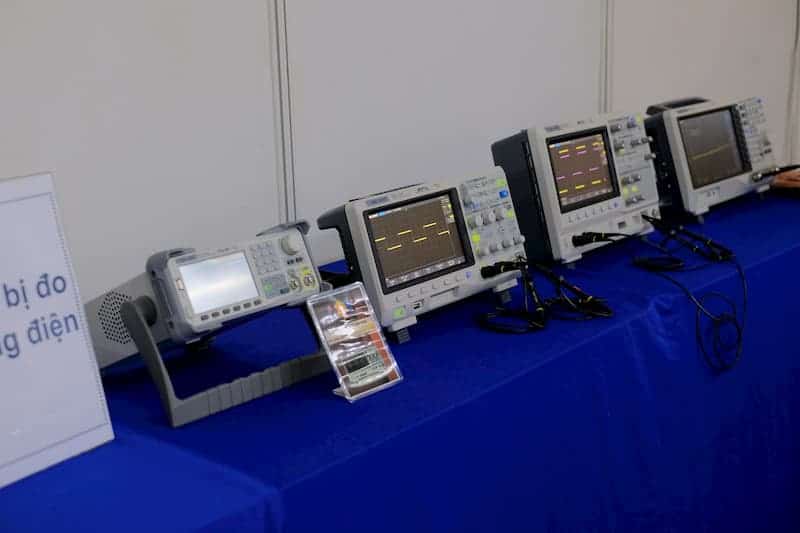 Credibility And Responsibility Are The Top Factors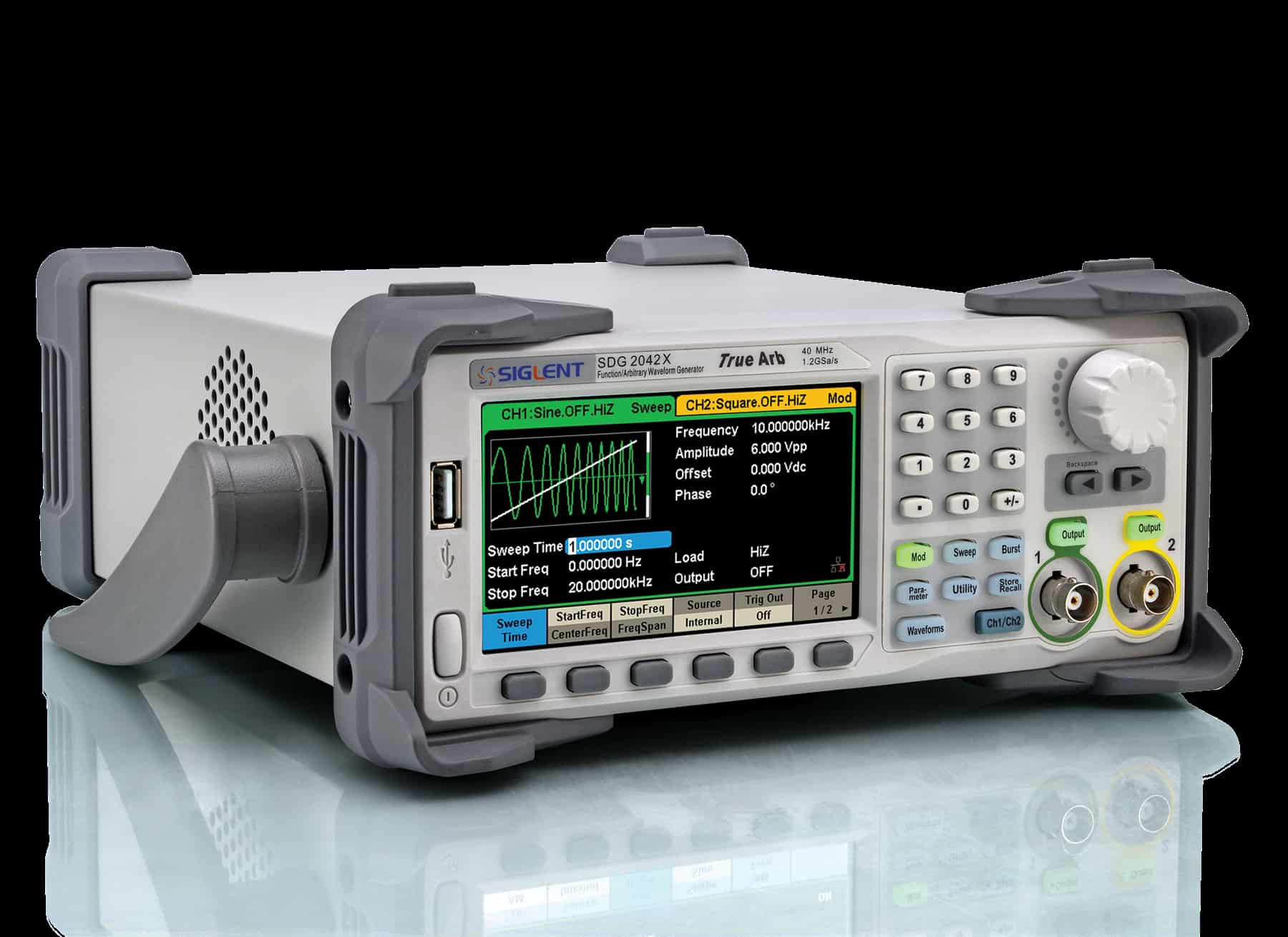 What makes Lidinco different among hundreds of distributors in the market? To achieve this position, for many years Lidinco has always taken prestige and responsibility in work as our top factors. Lidinco always ensures that goods arrive on time with customers and keep updating their status continuously to ensure on schedule.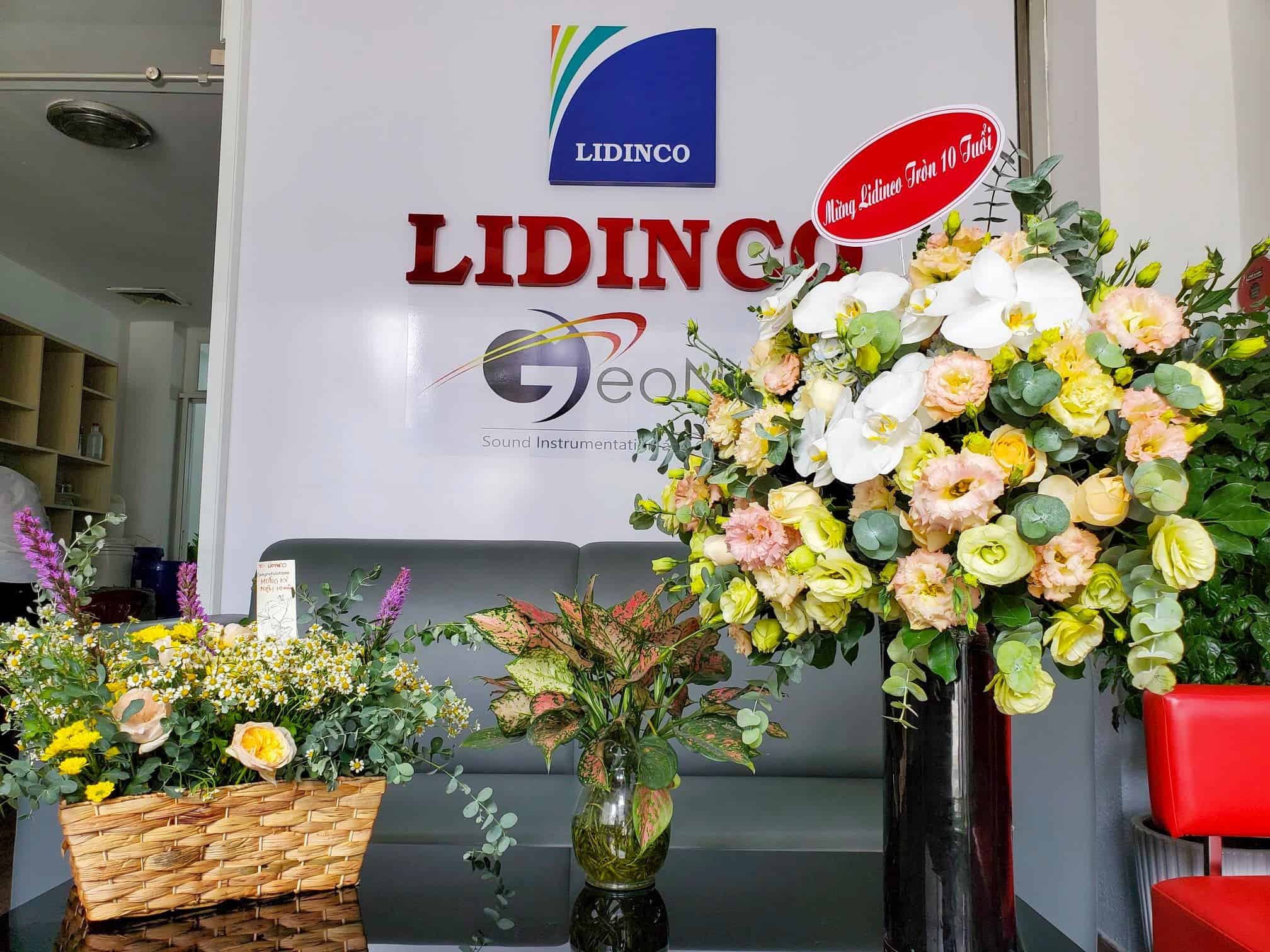 With many years of experience in retail and distribution for factories, Lidinco always assists customers in finding and supplying customers with a wide range of products that have clear origin and certification. Coming to Lidinco, you always receive genuine, quality products at affordable prices.
The Reasons Why You Should Choose Lidinco To Order Equipment:
We are the sales representatives of the company, the first level direct distribution agent of the world's leading brands in the industry.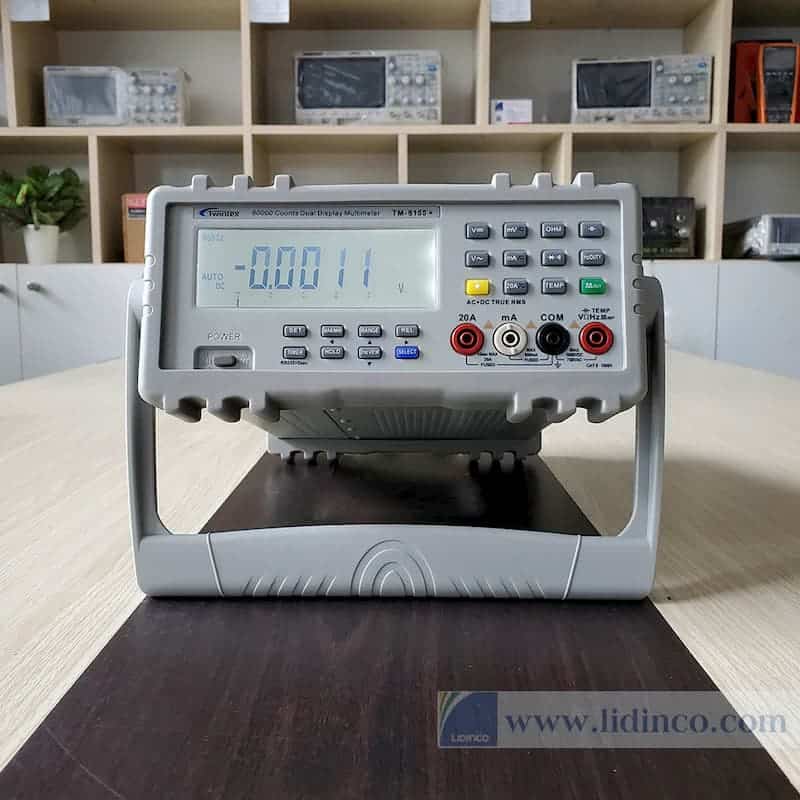 Measurement Equipment
Supplying the electrical - electronics industry, automation, and factory with main products: oscilloscope, multimeter, clamp amp, LRC measuring device, sound analyzer, vibration analyzer, power analyzer brands: Tektronix, Keysight, Twintex, Sanwa, Agilent, Norsonic, Colibri…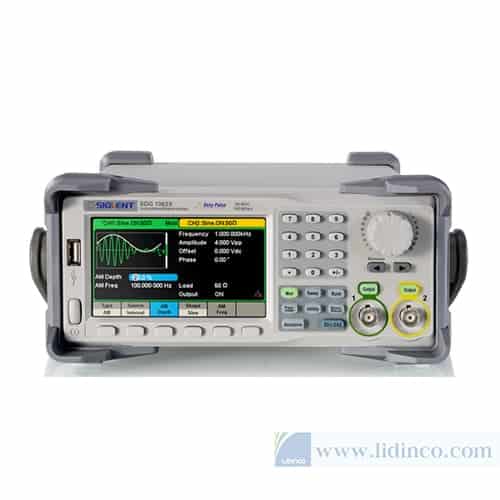 Power Supply, Power Source
Including DC power supply, AC Adapter, function pulse generator, signal generator from popular brands: Twintex, Siglent, Tektronix, R&S…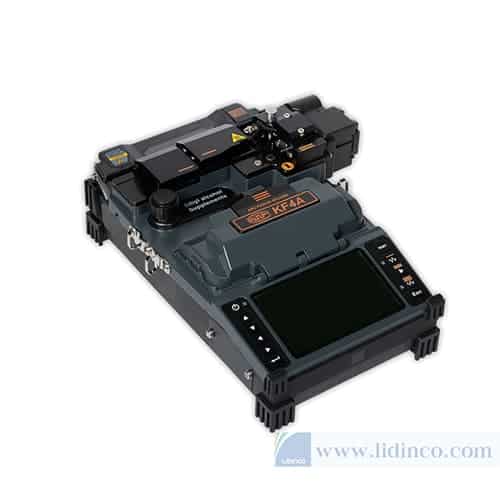 Telecommunication Equipment
Main products are fiber optic solders, optical OTDR meters, RF connectors - adapters, optical modules, attenuators, and signal conversion cards from leading brands: Huber & Subner, Ilsintech, Anritsu, Murata, Radiall, Sumitomo, NI…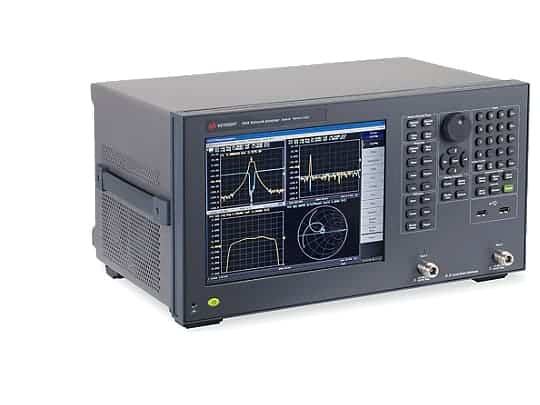 Analyzer Equipment
Logical analyzer, power source analyzer, spectrum analyzer, vector network analyzer, sound analyzer, vibration analyzer ... from;Tektronix, Siglent, R & S, Advantex, Norsonic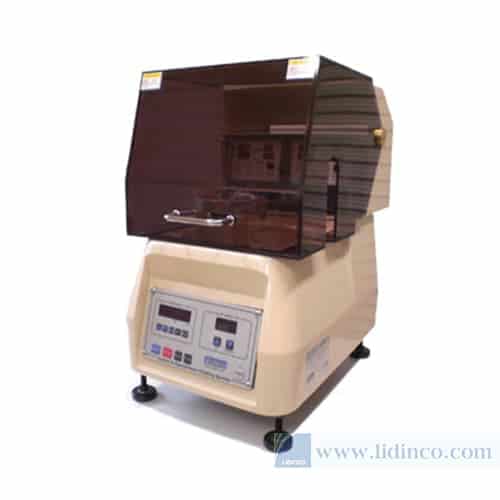 Precision Mechanical Equipment
Supplying equipment for high precision sample preparation and mechanical production with main products: bore honing machine, lapping - polishing machines, diamond-cut precision grinding products such as diamond slurry, diamond powder, diamond grinding wheel, diamond grinding disc ... from leading brands in the world : Engis USA, Allied High Tech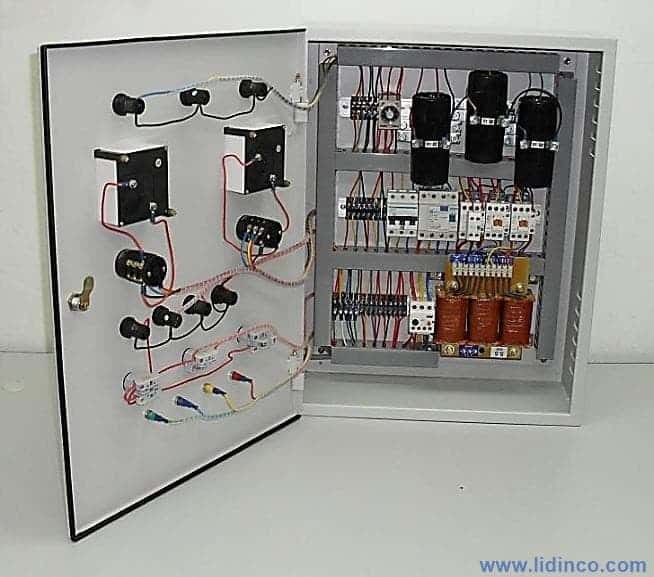 Education Training Kits
The practice and education kits for LAB, research labs of universities and colleges, our products are present in more than 100 universities, vocational training centers, and training centers nationwide.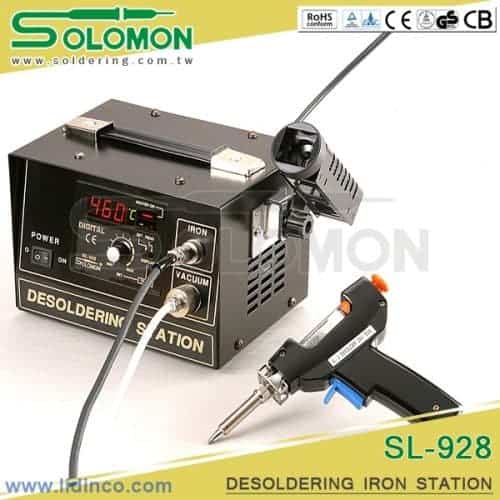 Manufacturing Equipment and Materials
Lidinco is proud to be one of the main suppliers for large manufacturing groups in Vietnam such as Samsung, Intel, Jabil, Sonion, Datalogic, Onsemi, Vinfast, BKAV, Huyndai ... Defense production centers, state ....
Contact us to get the free support for your needs:028.3977.8269 / 028.3601.6797